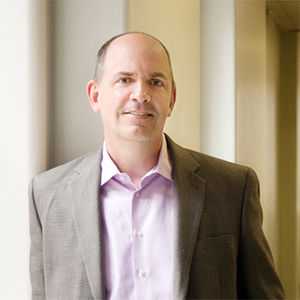 Dr. Robert Hogg
Senior Research Scientist
Robert Hogg is a Professor in the Faculty of Health Sciences at Simon Fraser University and Senior Research Scientist at the BC Centre for Excellence in HIV/AIDS. His academic training includes graduate degrees in Anthropology from the University of Victoria (Victoria, BC, Canada) and in Demography from the Australian National University (Canberra, ACT, Australia). Dr. Hogg's research program strives to evaluate the following:
How therapy optimism affects gay, bisexual, and MSM sexual behavior and rates of new infections;
How long-term antiretroviral use affects aging and aging-related comorbidities, especially among vulnerable or hard-to-reach populations of MSM, injection drug users, and indigenous peoples;
How different supportive service models of care in British Columbia impact survival and antiretroviral uptake, adherence and retention among these vulnerable groups.
In sum, Hogg has developed three independent lines of research that uniquely integrate anthropology, demography and epidemiology. Hogg hopes his work will continue to positively impact those living with HIV in Canada and elsewhere.